ALLSTAR PERFORMANCE - Aluminum Pepsi Blue 4x10
Ships Ground Only - No Air Shipments
Important Message
ATTENTION CUSTOMERS - PLEASE BE AWARE! - For This Product, We Recommend 'Pick-Up Only' At Our Lakeland, Florida Facility Due to High Cost of Truck Freight Shipping Costs! We Can Quote You on The Cost of Truck Freight When We Get Your Order, But the Price Will Be Insane! Price of Truck (LTL) Shipping is a MINIMUM $75 PALLET CONSTRUCTION FEE PLUS Any Truck (LTL) Freight Charges with a TEN (10) SHEET MINIMUM ORDER. If You Do Wish to Order This Item, Our Sales Staff Will Call You to Confirm Your Order and Shipping Preference.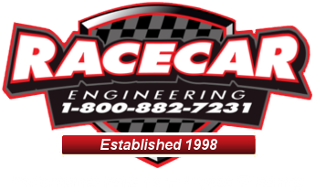 Additional Product Info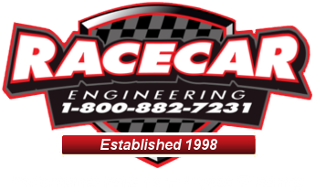 This Aluminum Is Pepsi Blue On One Side And White On The Other.
AVAILABLE TO SHIP
FL INVENTORY: 7
MI INVENTORY: 22
Sheet Aluminum - 4 X 10 FT - 0.040 In Thick - Aluminum - Pepsi Blue / White - Each